The weather is nice! Let's bring out the Kona Ice! Yum! 😋😋😋🍧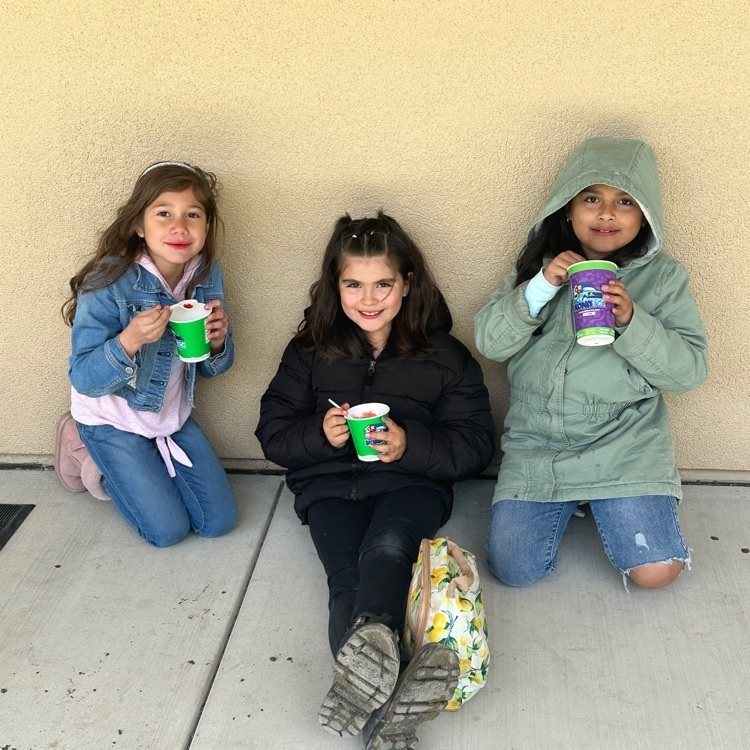 More pictures from 1st and 3rd grade awards. So many awards... Our next assembly starts at 1:30pm for 4th and 5th grade! Go Trojans!!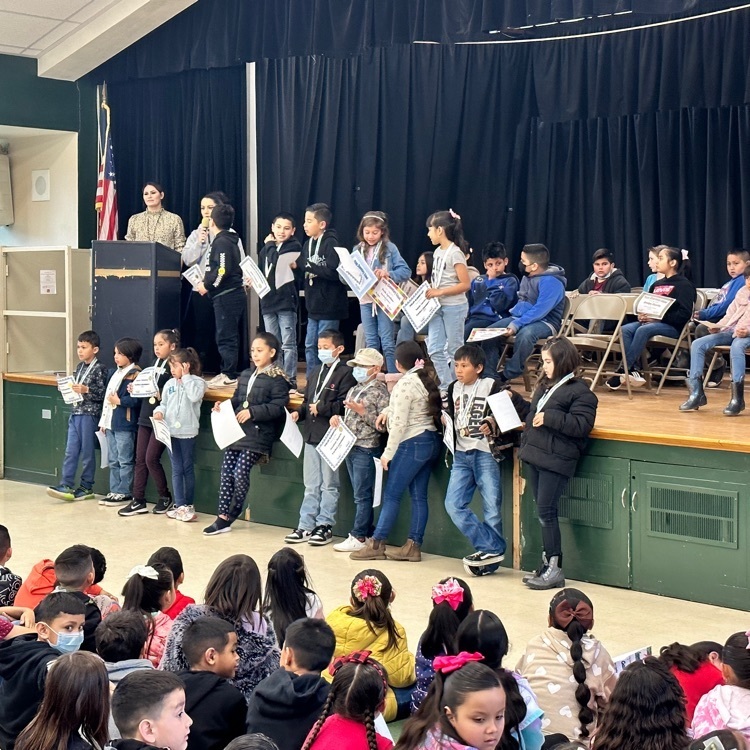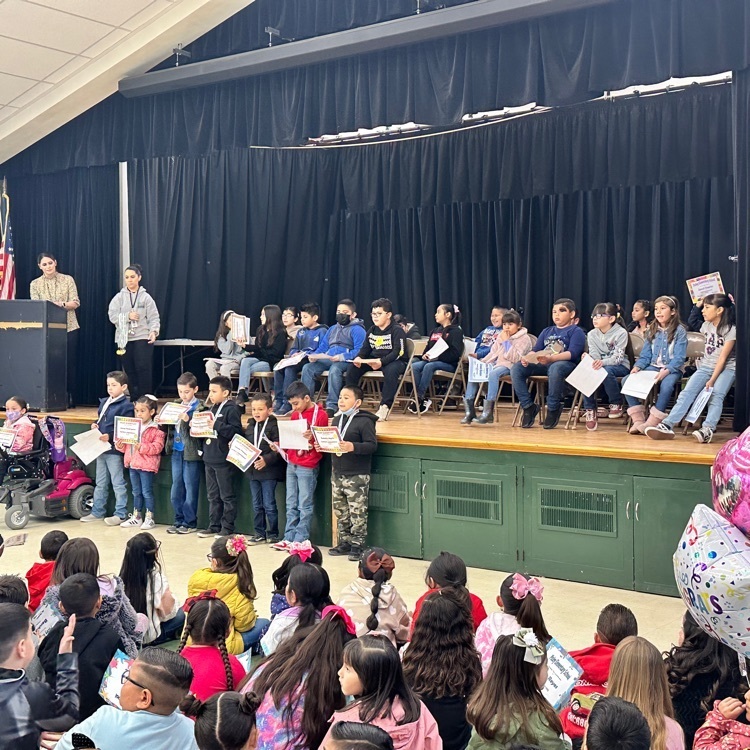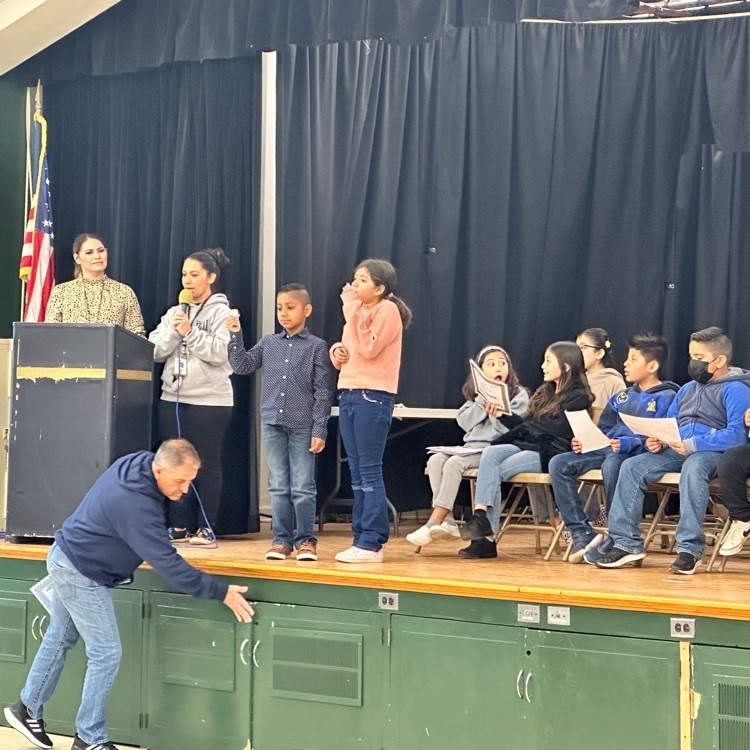 Student awards for trimester 2 - 1st and 3rd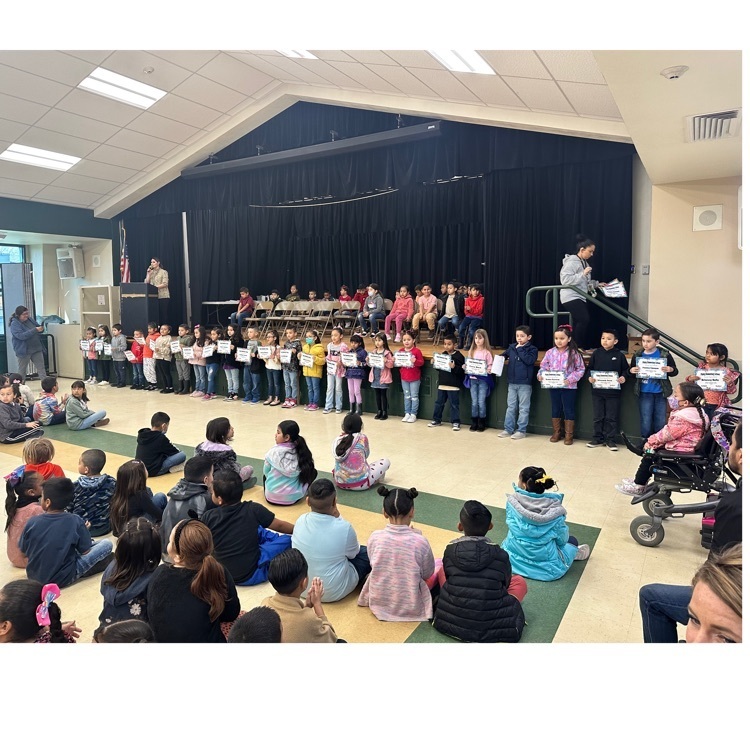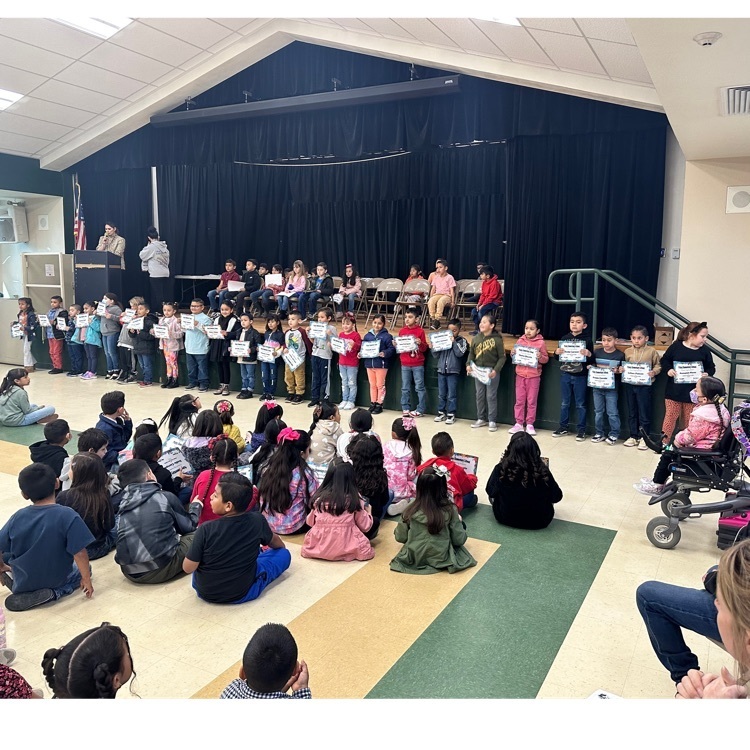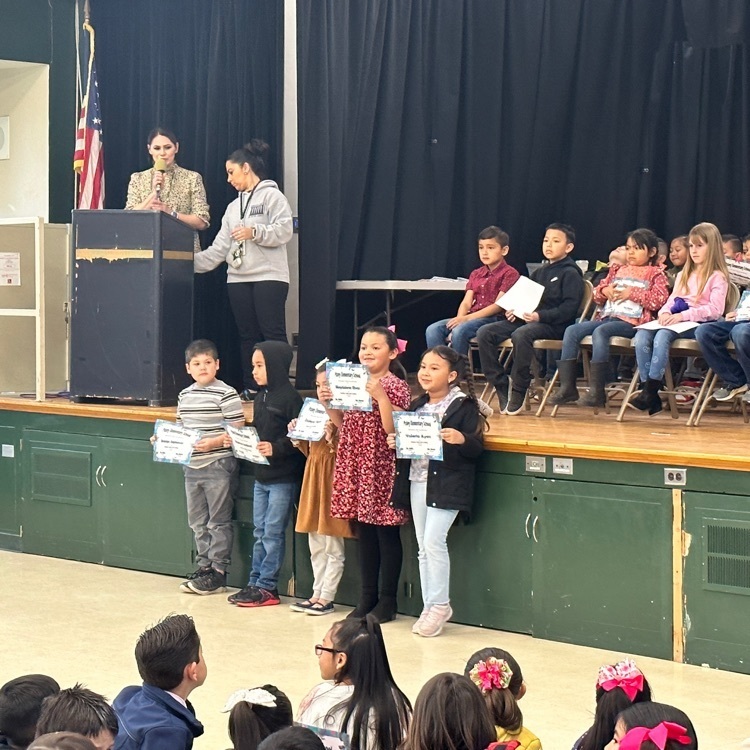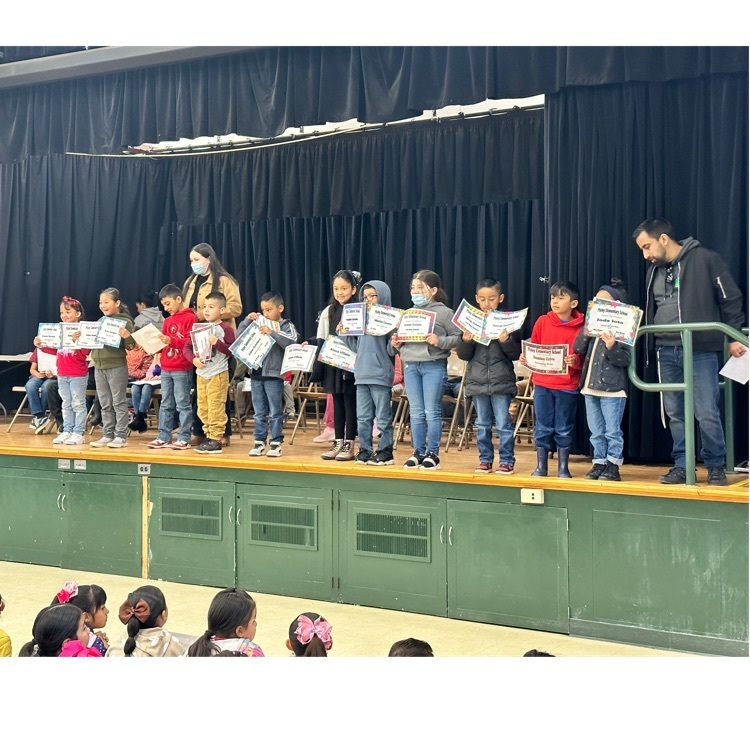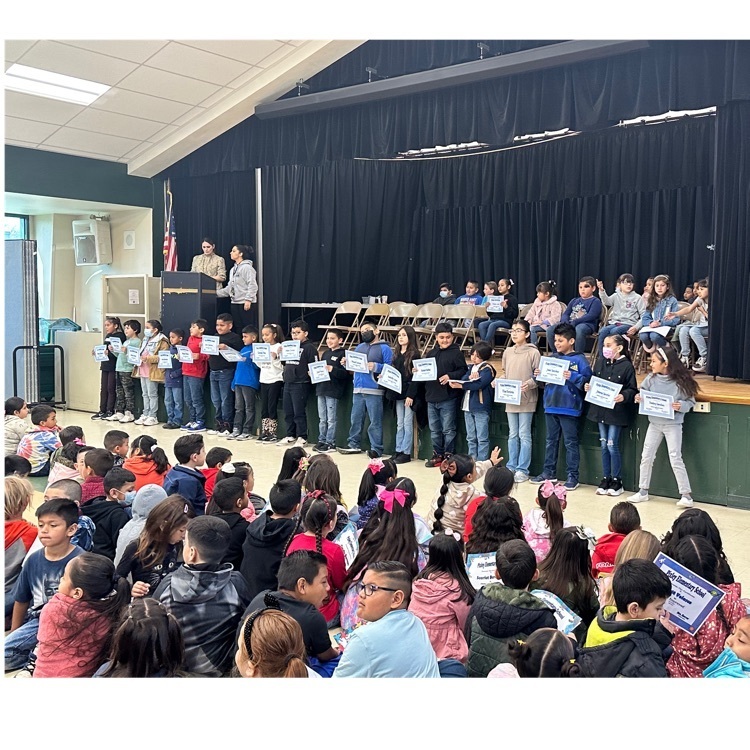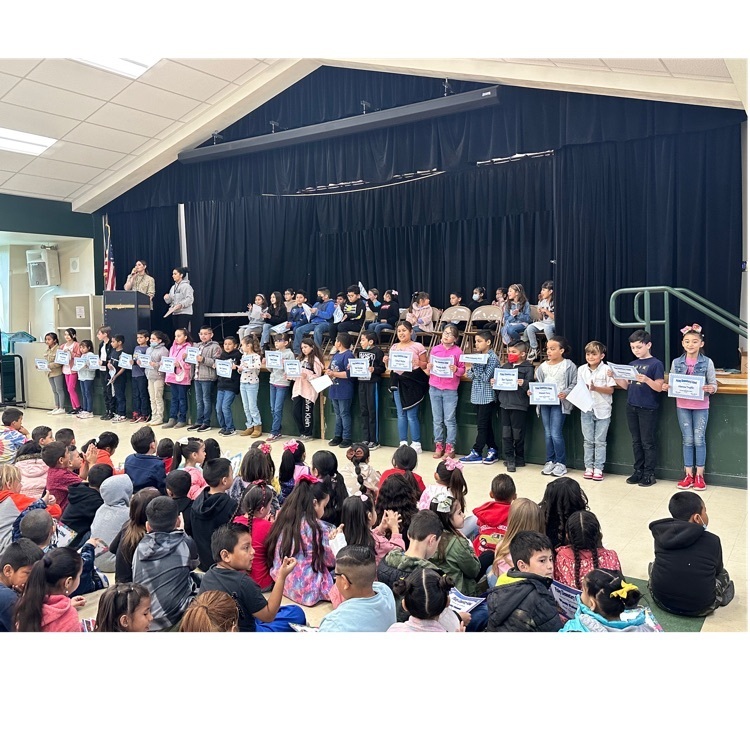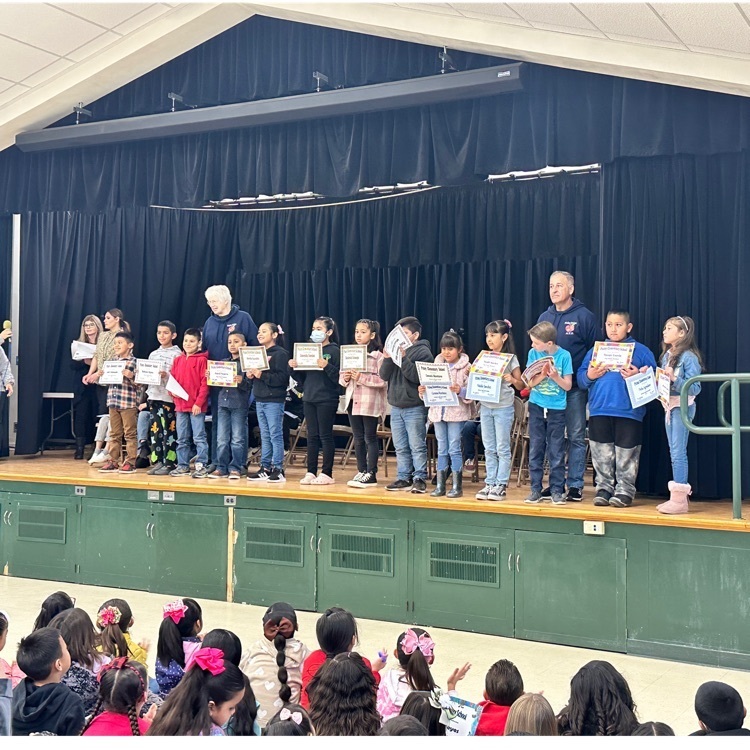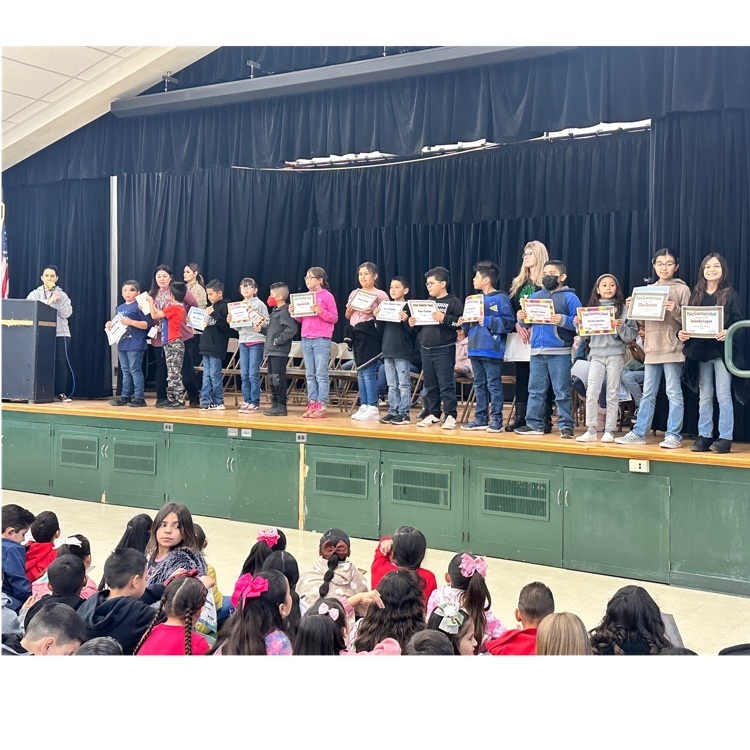 Pictures from Kinder and 2nd grade awards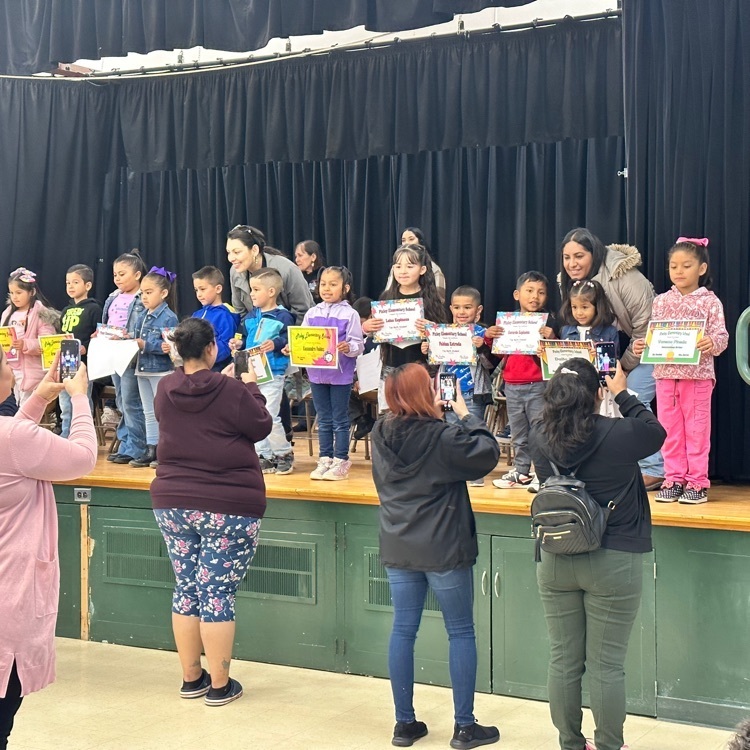 The maintenance, grounds and custodial teams planning for their next few projects.... Hmmm I wonder what fun things they will be doing... 🤔🤔🤔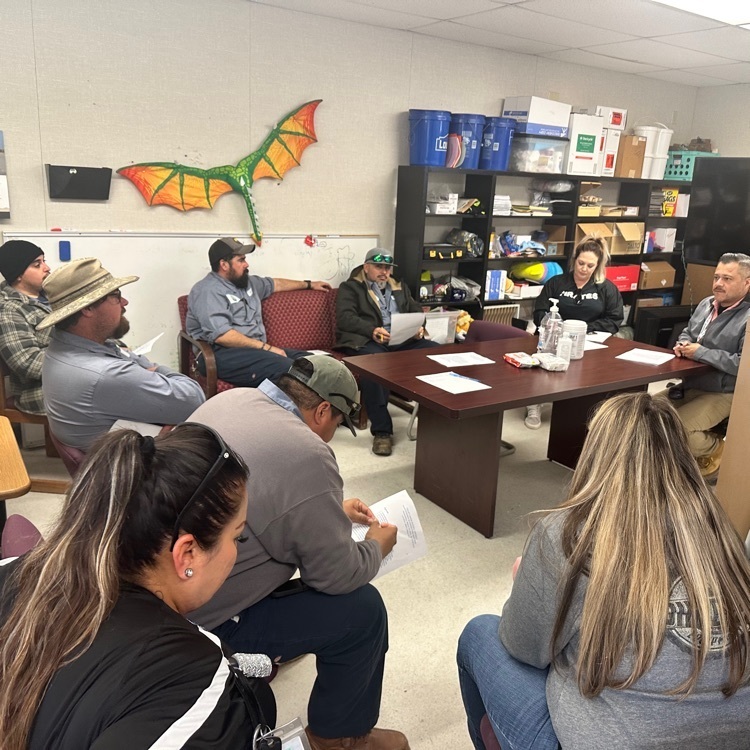 Important Information for the week of March 27th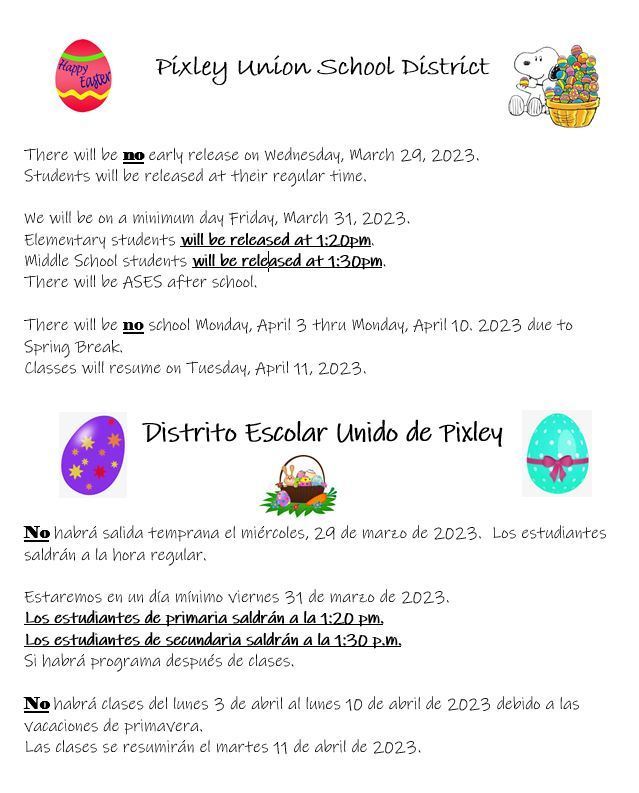 More Honor roll pictures from Friday's awards assembly. Go Jags!!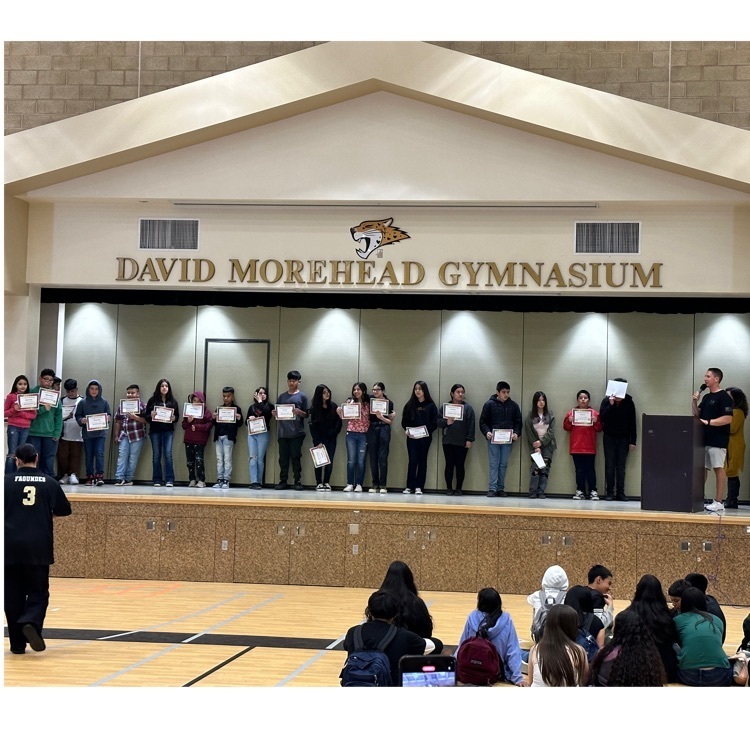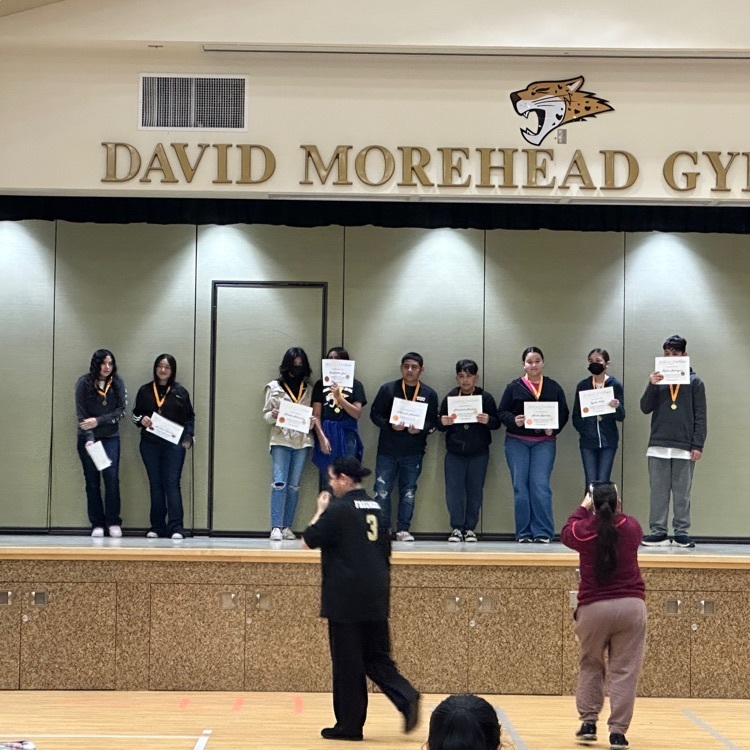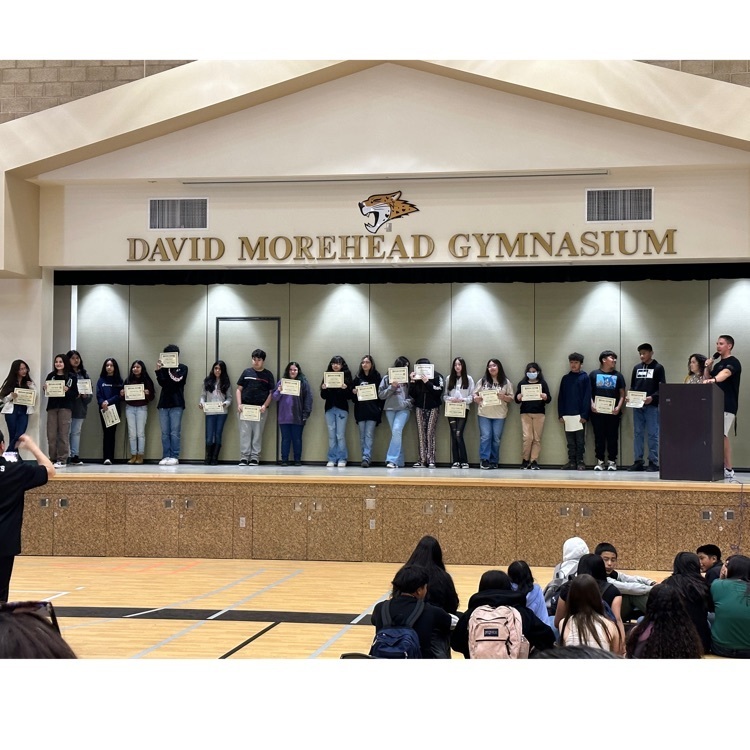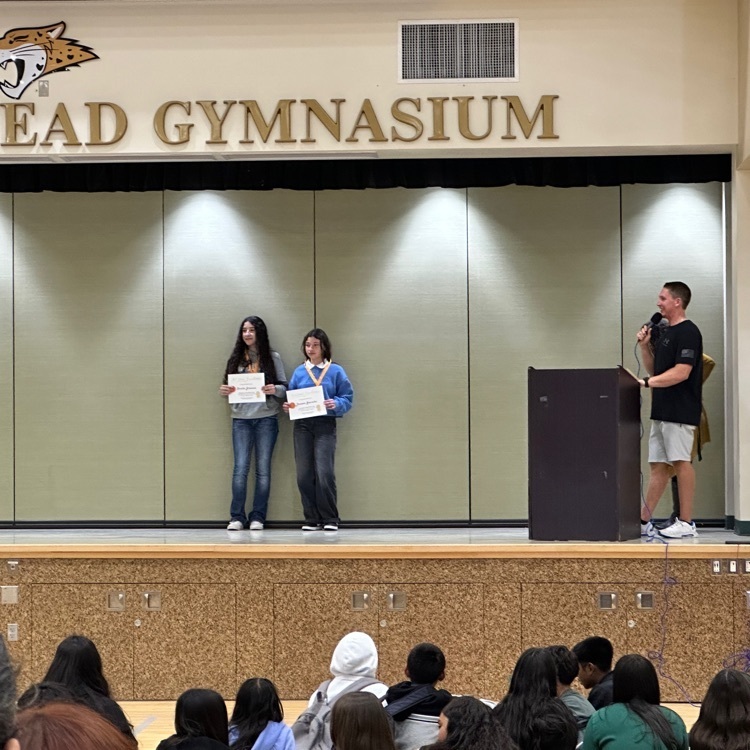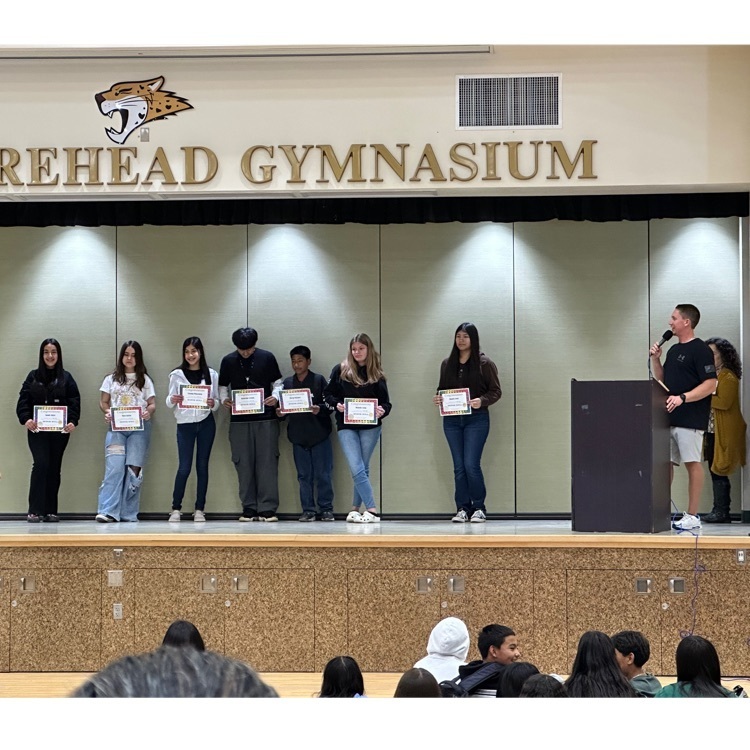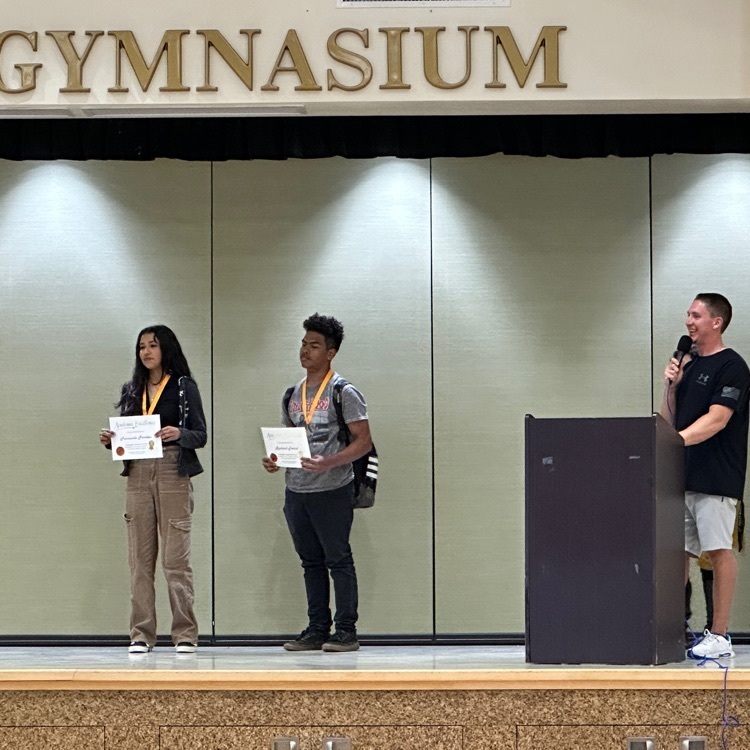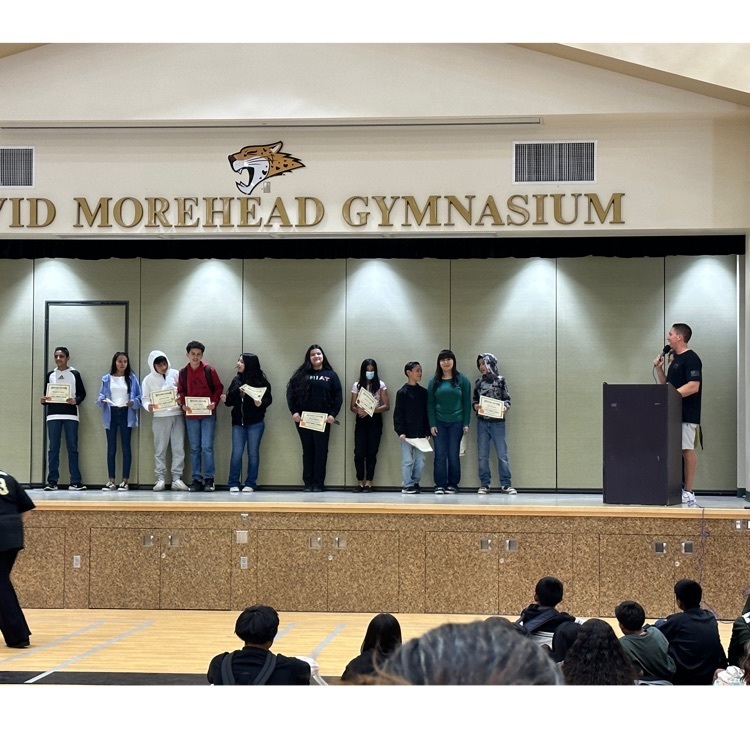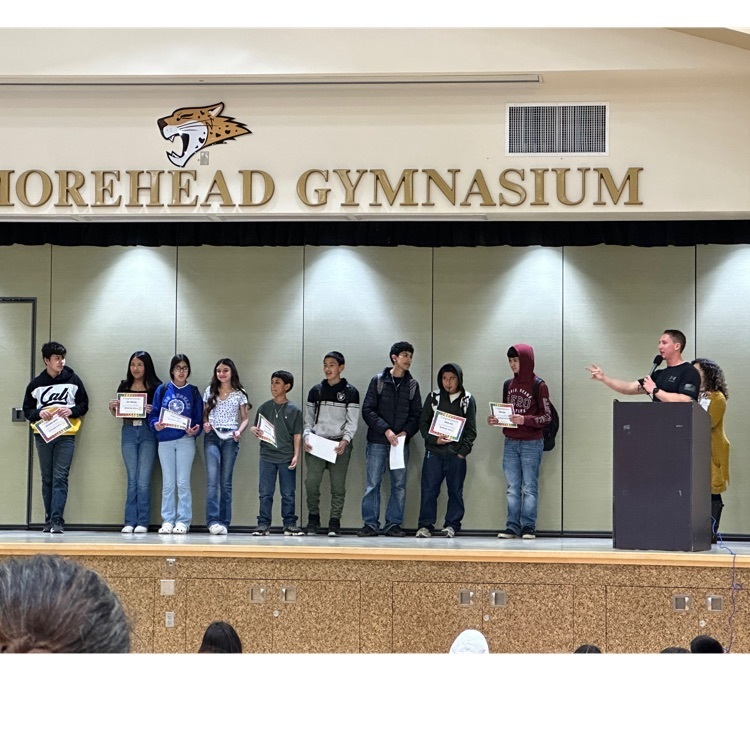 Middle School Open House is next week Thursday, March 30th 5pm-7pm come visit your students class and view their amazing work!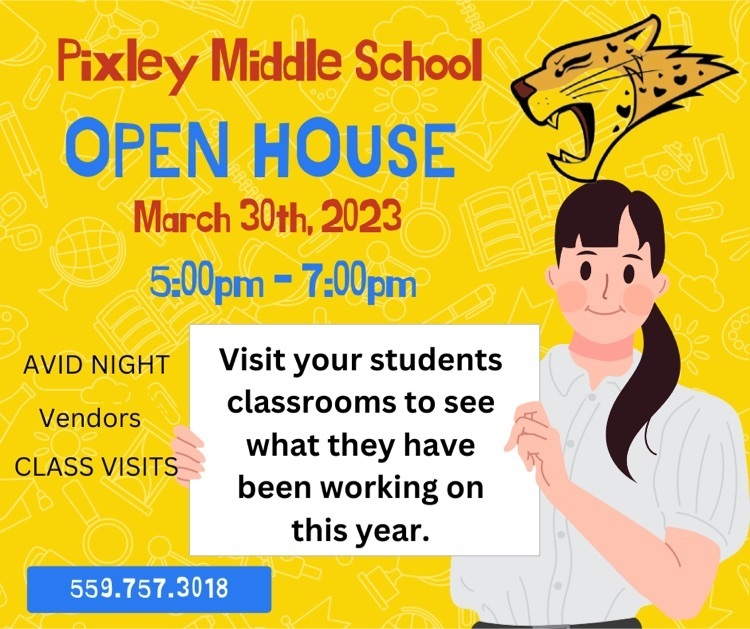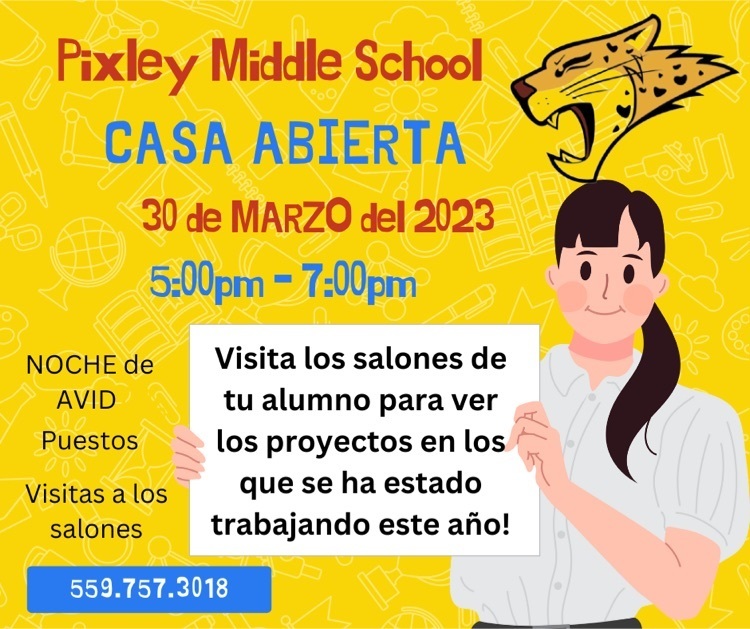 Pixley USD is releasing all students home immediately after school today. There will be no after school program. Students already in the program will be sent home on the 3:30 bus routes. After school practice or programs are cancelled today due to weather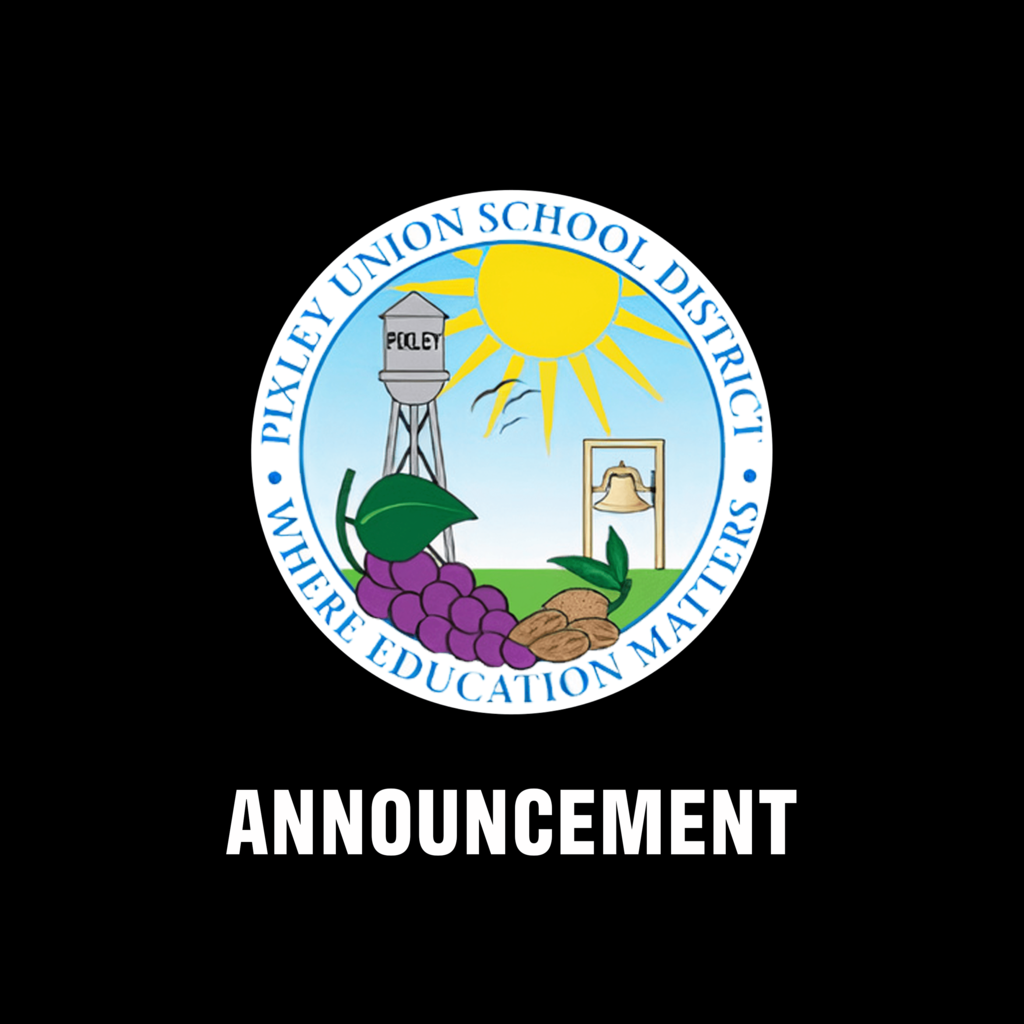 Thank you, Board member Jose Moreno for taking time to visit our campuses and seeing all of the fantastic learning mitigation strategies Pixley has in place to support our students' learning (reading, math, English development, and social emotional interventions), and facilitated by a very passionate staff.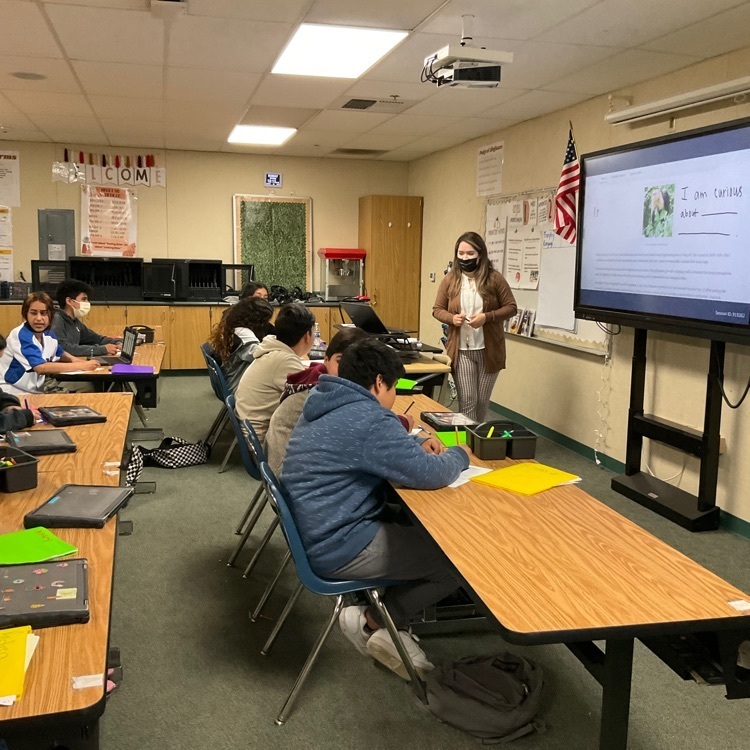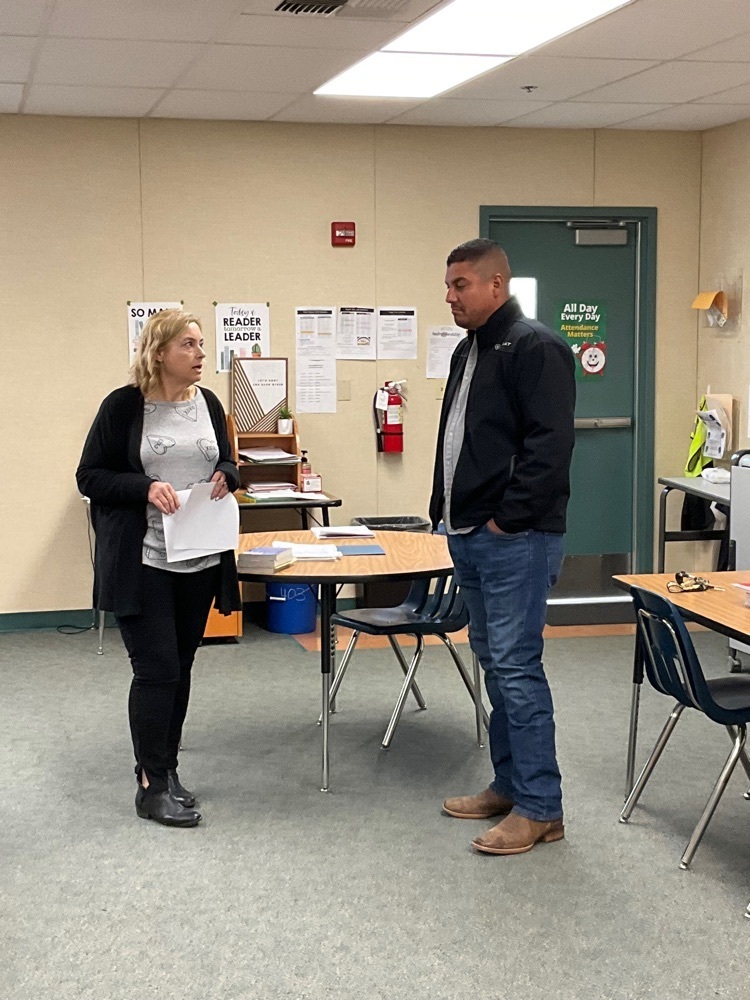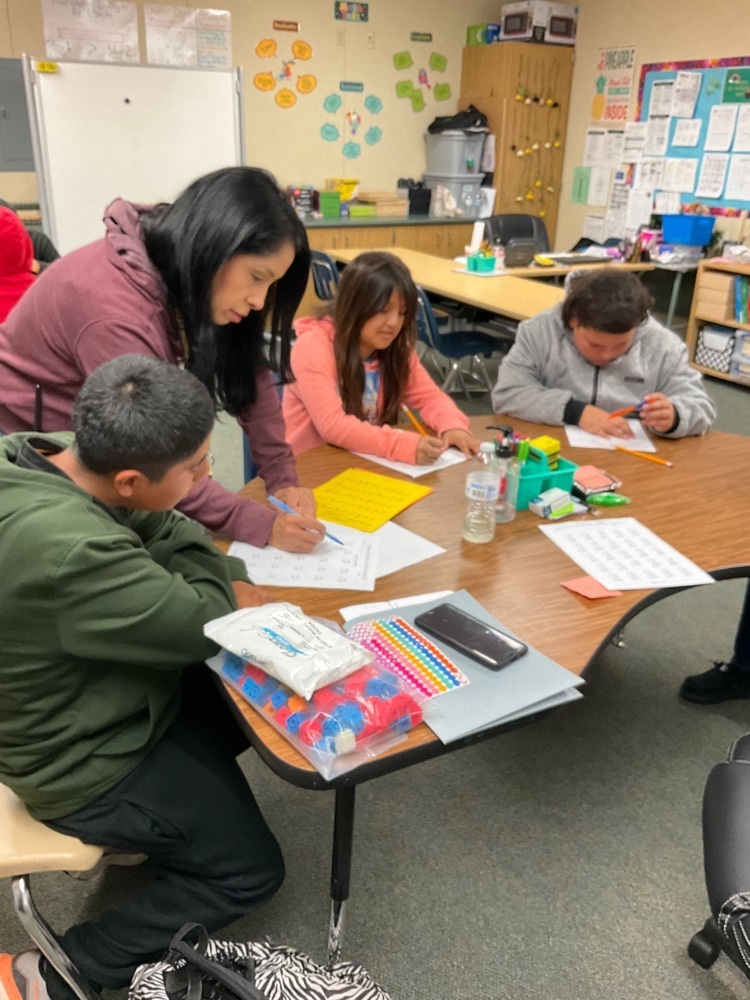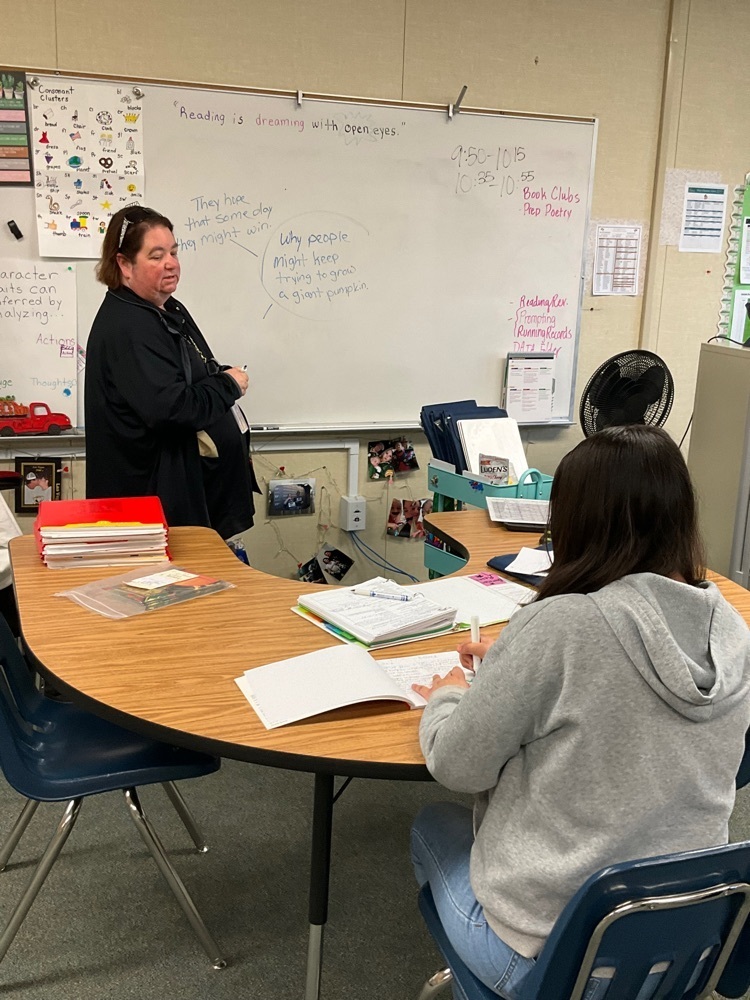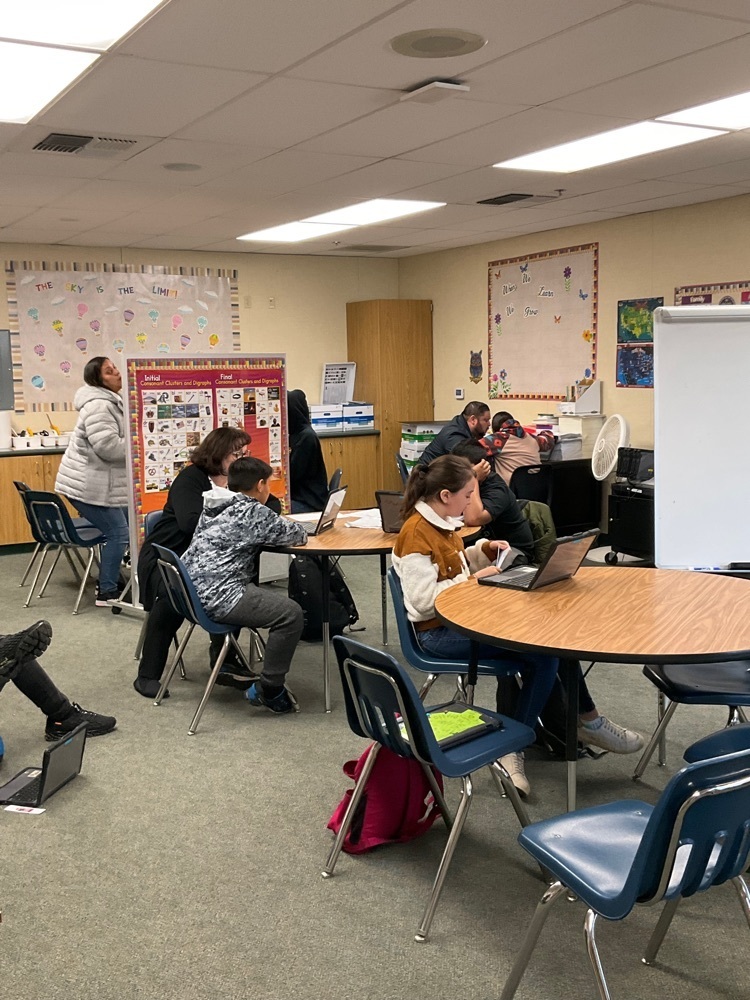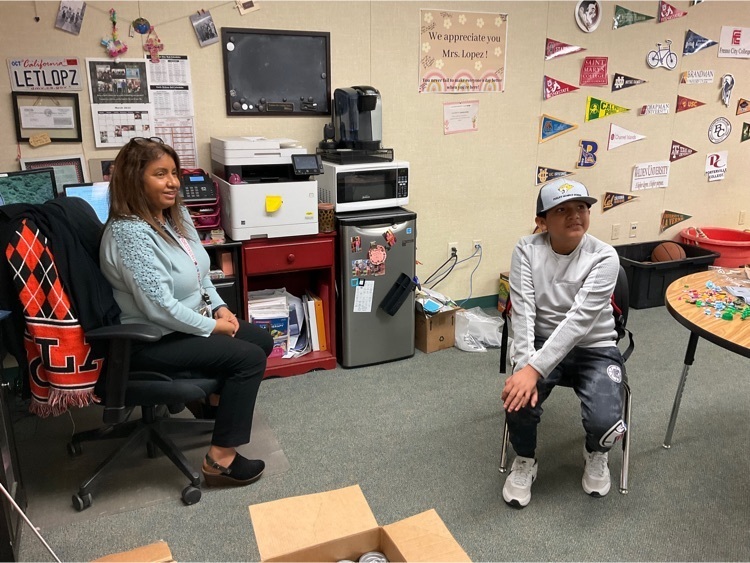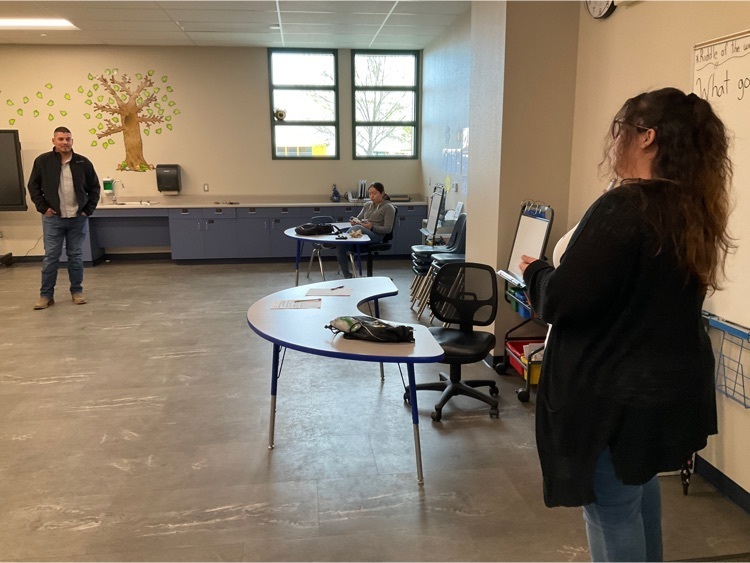 On Friday we celebrated our honor roll students from trimester 2 at Pixley Middle school! Go Jags!!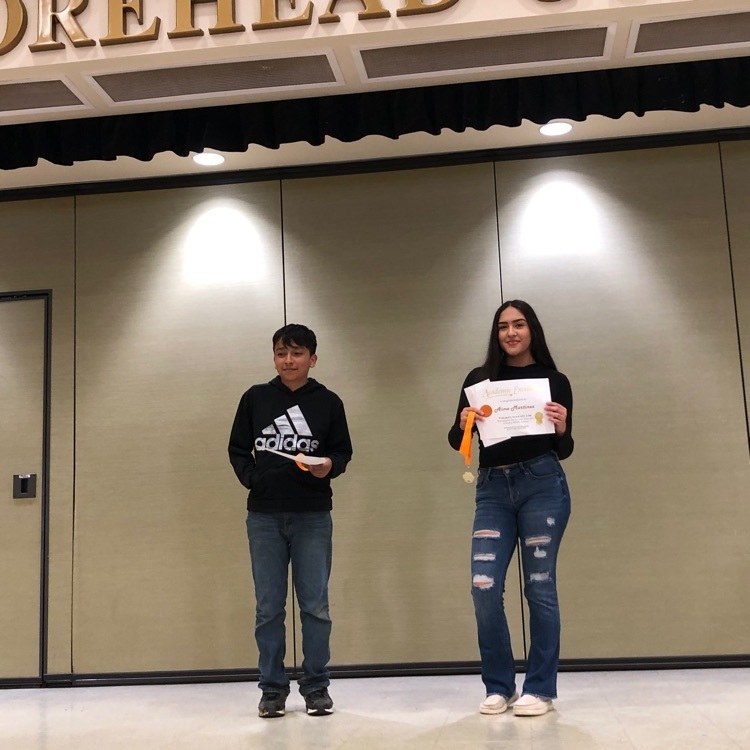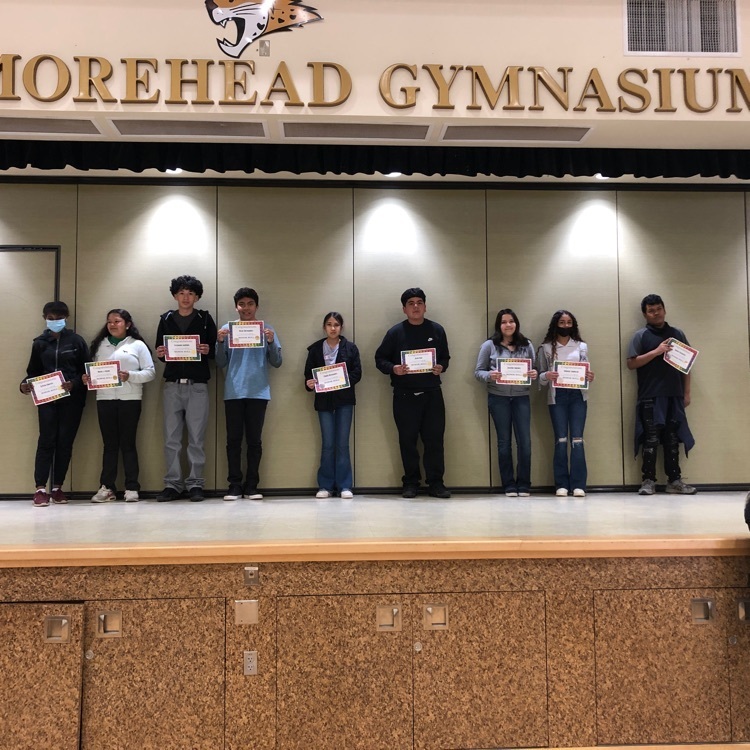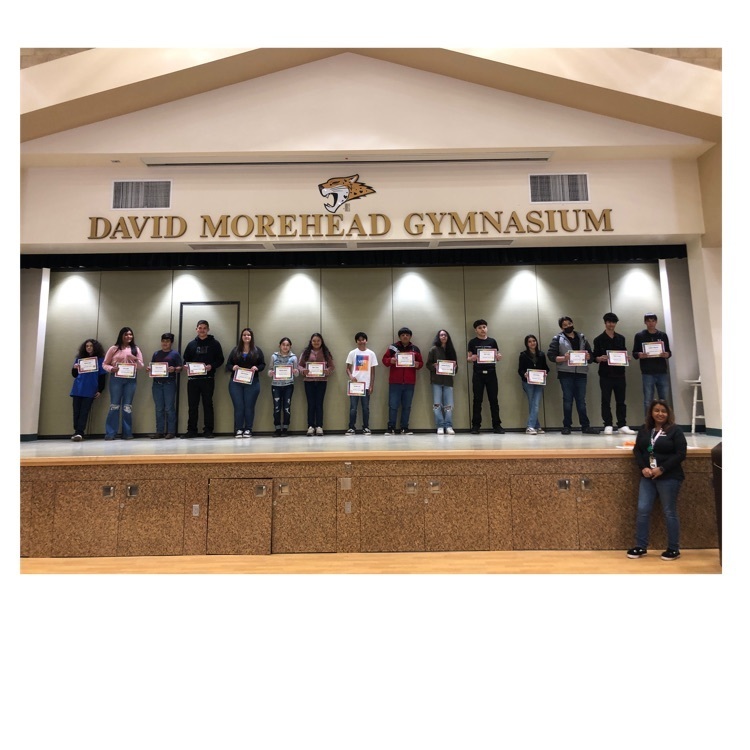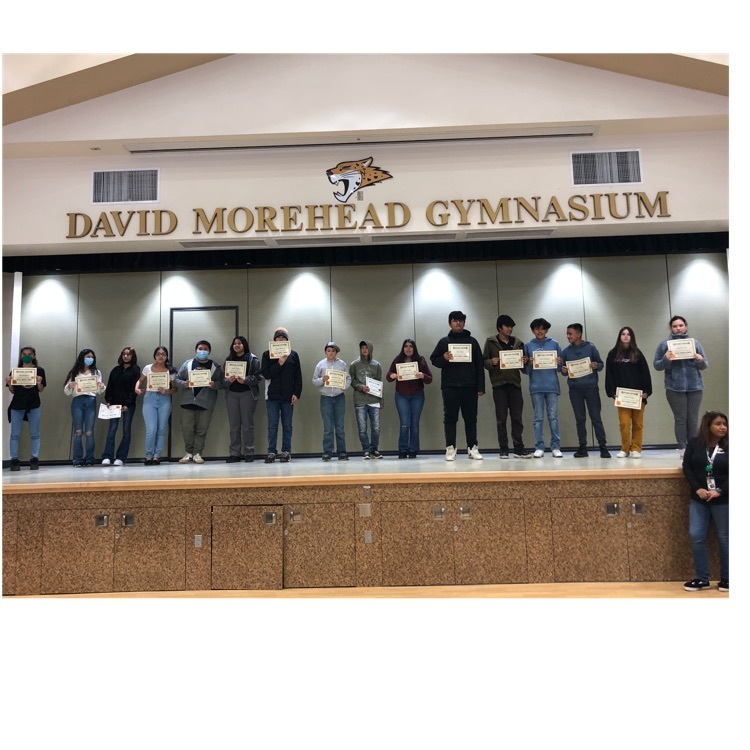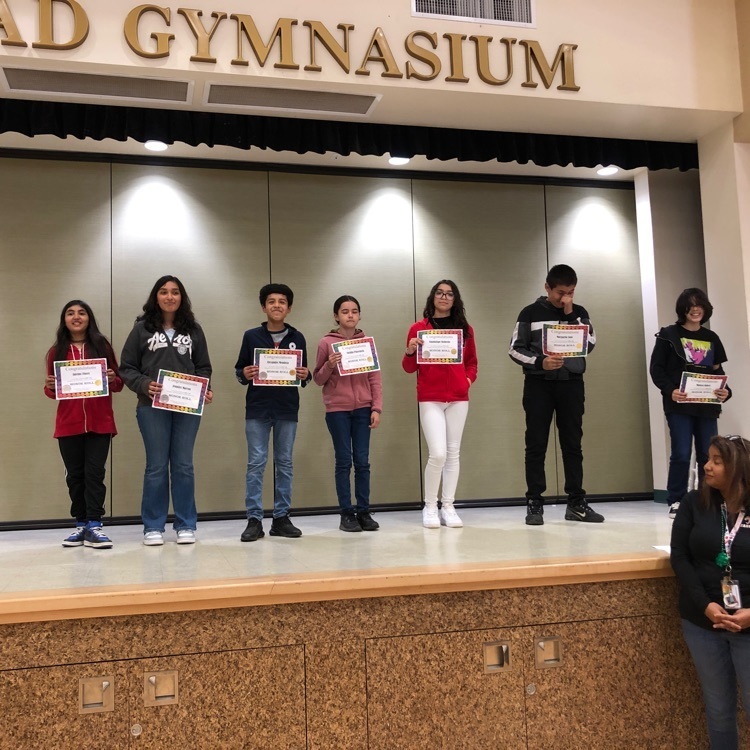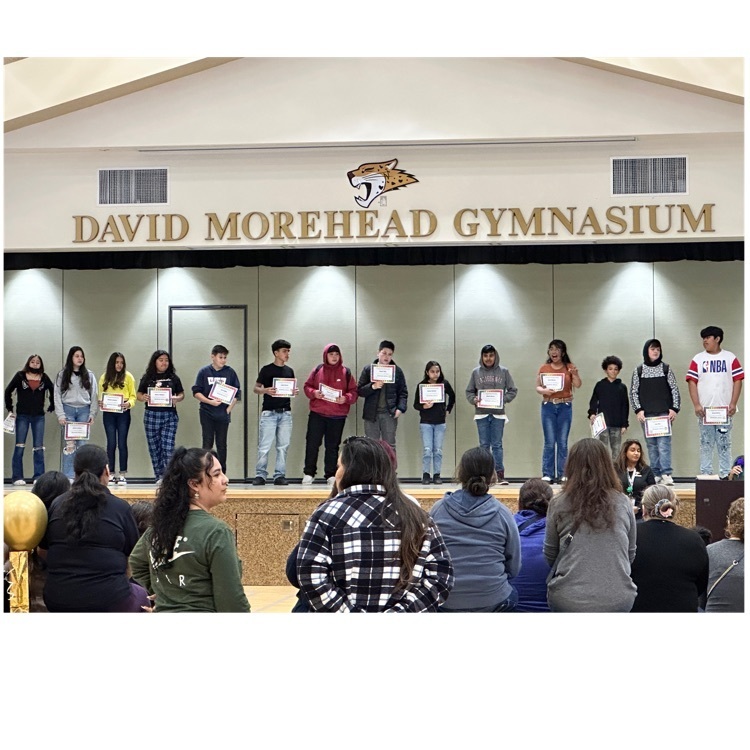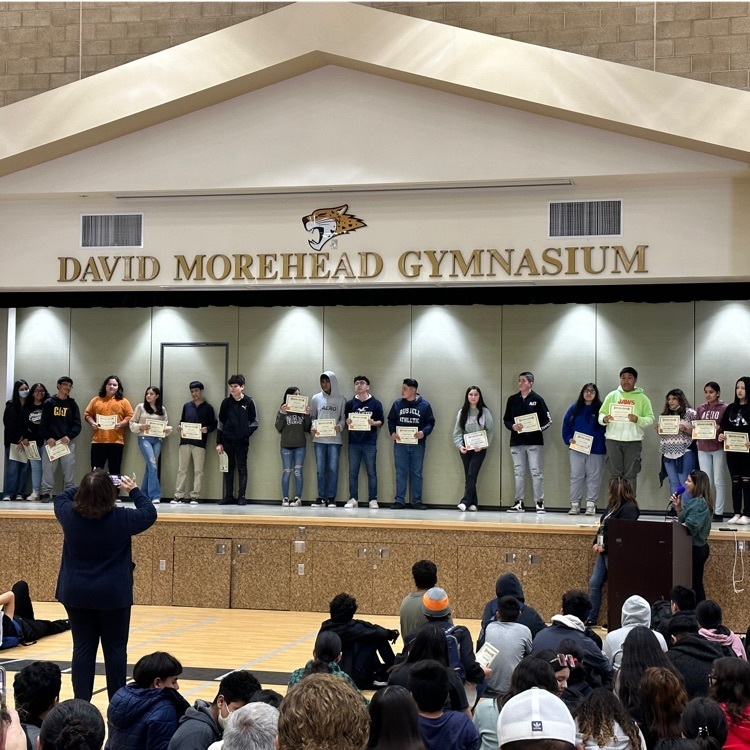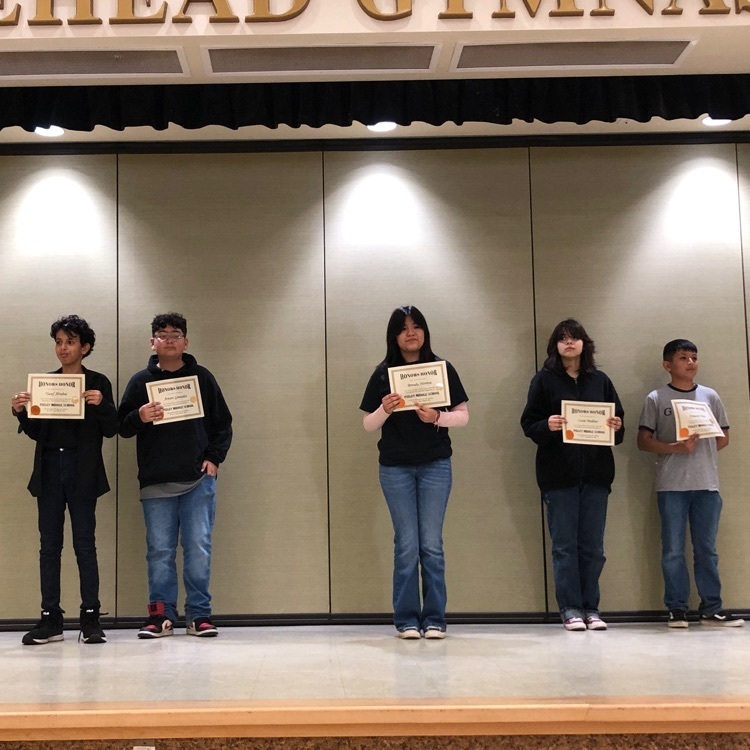 Important Reminder: TK/Kindergarten Registration this Wednesday, March 22nd from 2:00 to 6:00 pm!

Pixley students did a fantastic job representing our community at TCOE's Poetry and Prose event.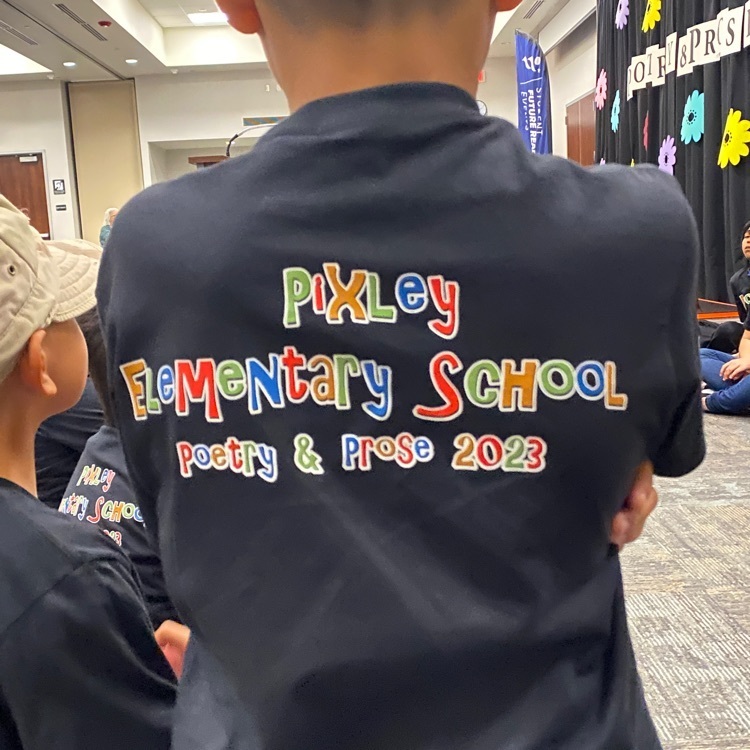 The recently storms 🌧⛈☔️ has caused some minor leaks, 💧but we aren't worried because these awesome guys on our maintence team 🧑‍🔧🧰🔧 has it handled!! Go team!!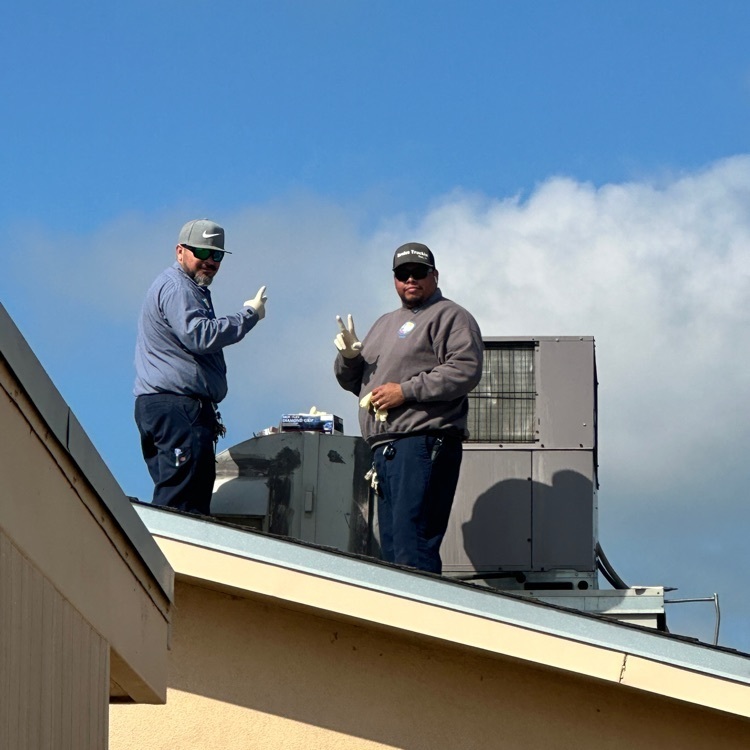 PE isn't just about having fun or play. It is also an opportunity to teach our students how to win or lose with respect. Mr. Barnes, our elementary PE teacher, guides our students how to win or lose with respect. ✋🏼✌🏼✊🏻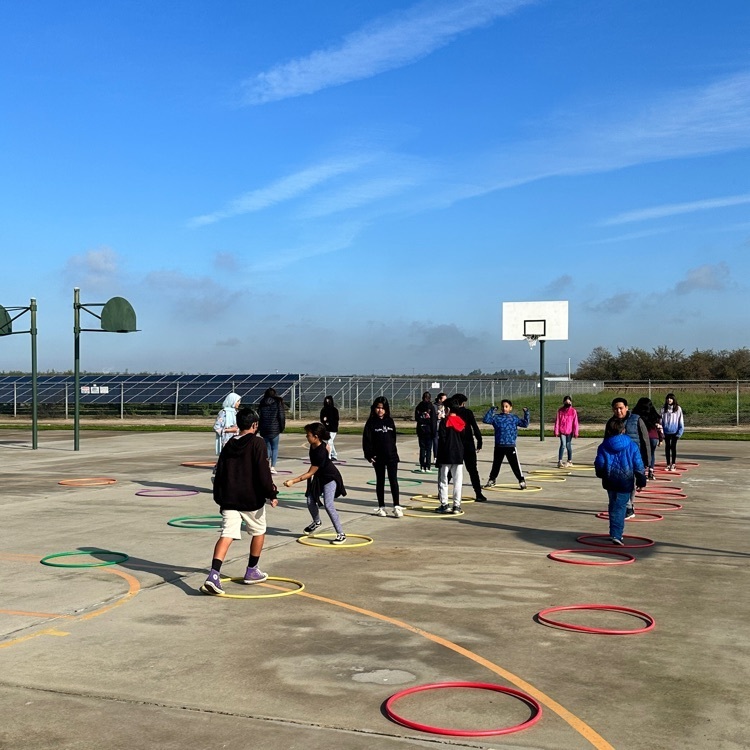 The book fair is open today and tomorrow until 4pm at Pixley Middle School. Come say hi to Ms. Emillee and buy some new books! 📚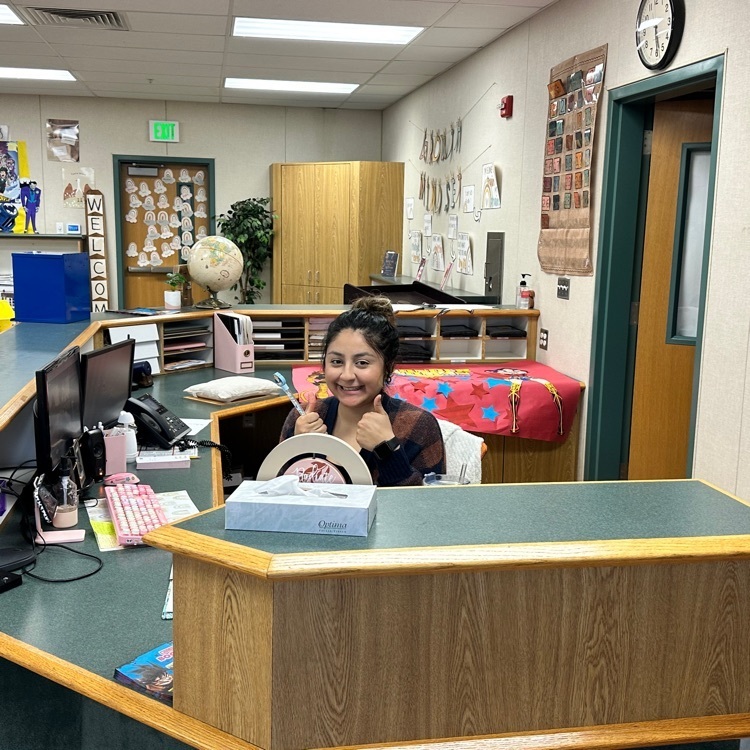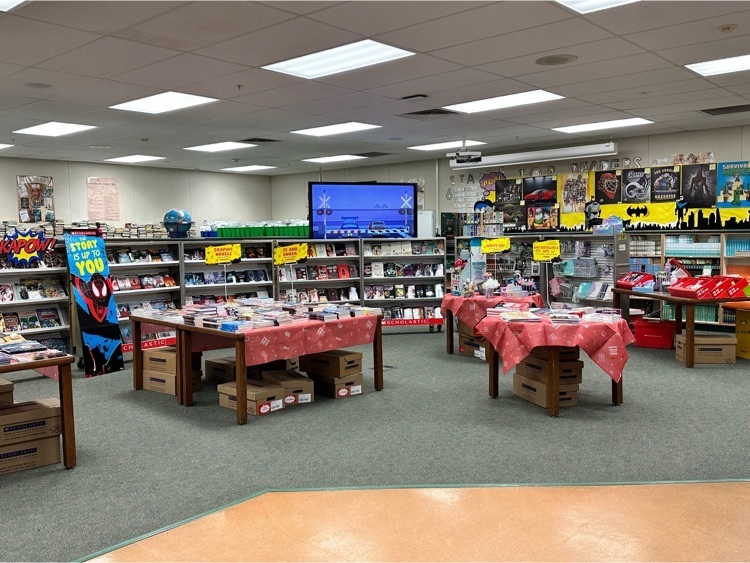 Guess what today is?? Music for our 3rd grade students! Mr. Sandoval leads our students with his lovely voice 🎶🎶🎶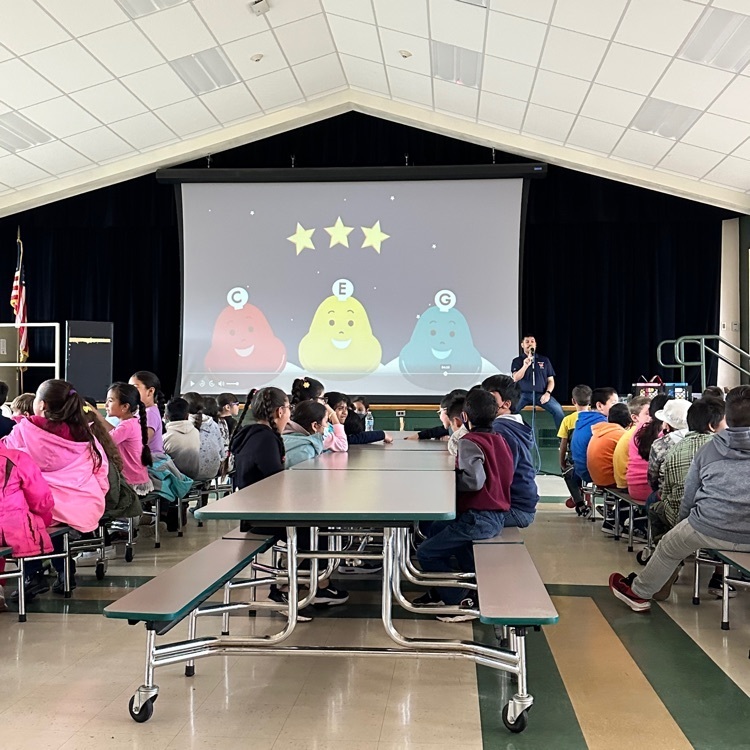 Important Time Change Information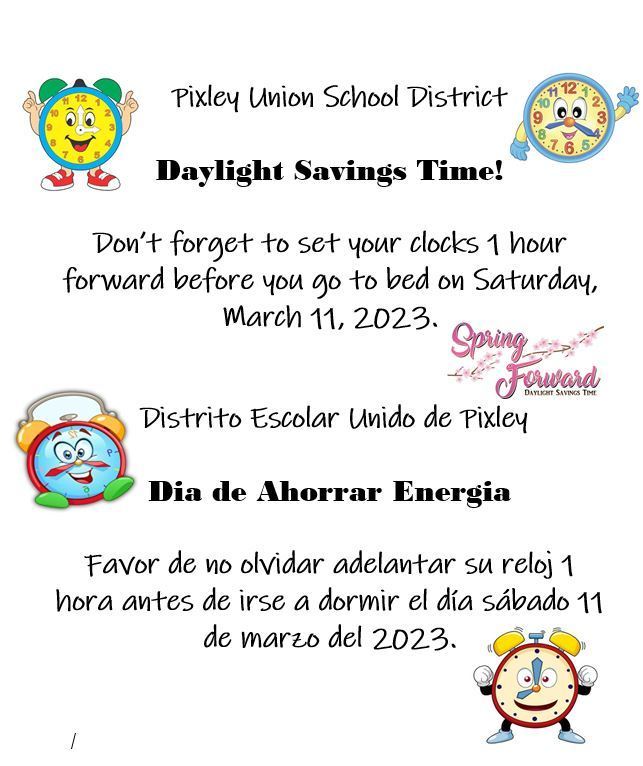 ATTENTION! Due to rain, areas around Pixley USD has flooded areas. Please travel to and from campus safely and watch for people crossing the roads. We have closed the front parking lot in front of Pixley Elementary for safety. This area will be for buses only.

Important Information: Save the date for TK/Kindergarten Registration!